We're on our way to empowering a billion people to improve their health by unlocking the power of the mind.
We believe that access to better health doesn't just belong in your hands — it starts in your mind.
We don't come in a bottle, a pill, or a salve.
‍
We don't have black box labels or long lists of side-effects. What we do have is a strong evidence base. A focus on helping people—wherever they are. And the drive to effectively change the way the world sees hypnosis forever.
We're creating a new normal. Giving people the power to improve their health with a touch of a button, and putting condition management at their fingertips for the first time in their lives.
We're putting world-leading healthcare specialists in your pocket. We're burning the waitlists. Building new foundations. And showing the world what hypnotherapy can really do.
We're putting the mind back into medicine and improving the world's health one session at a time.
Because at Mindset Health, minds matter.
We're on a mission to unlock the power of the mind in healthcare.
‍
The control centre of the body, your mind influences everything from temperature regulation to pain perception and emotional control, yet it's often overlooked by the healthcare system.
‍
We're going to change that.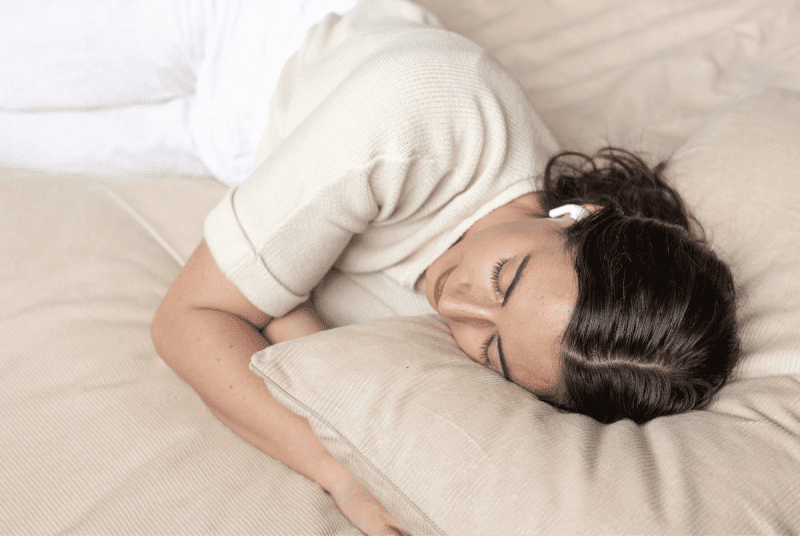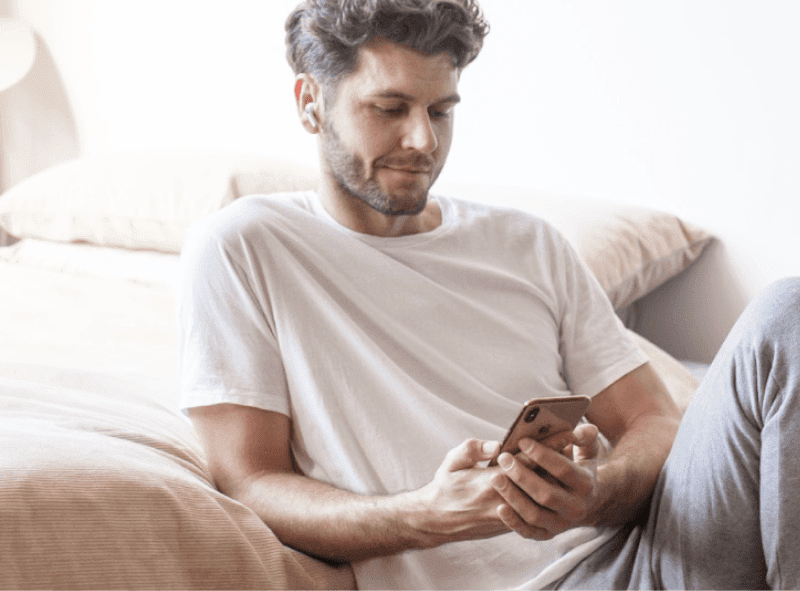 Helping people learn to manage their own health
Our digital hypnotherapy programs deliver evidence-based therapeutic approaches to help people self-manage diagnosed health conditions or areas. They are used independently or in concert with medications, devices, or therapies to optimize patient care and health outcomes.
Become more open to new ideas through hypnosis
Hypnosis combined with therapeutic techniques can be a powerful tool for managing health conditions. And while it can be effective by itself, it can also be combined with other therapies for an amplified response. For instance, Cognitive Behavioural Therapy (CBT0 has been shown to be more effective for managing health conditions when combined with hypnotherapy.
We're building a portfolio of evidence-based programs.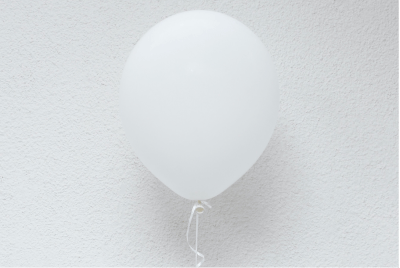 Irritable Bowel Syndrome
Nerva helps people manage their IBS symptoms at home without drugs or diets through evidence-based hypnotherapy.
View Nerva →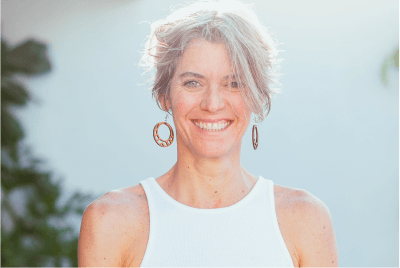 Menopause
Empower yourself to manage hot flashes, night sweats and insomnia with a 5-week evidence-based digital hypnotherapy program.
View Nerva →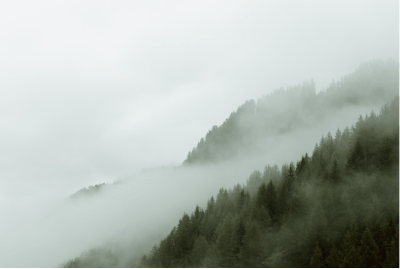 Smoking Cessation
Our upcoming smoking cessation product is an evidence-based structured hypnotherapy program that helps people quit smoking and self-manage their withdrawal symptoms.
Learn more →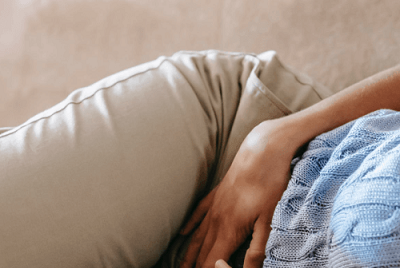 Chronic Pain
Learn to turn down the dial on chronic pain. Hypnotherapy can help you manage chronic pain conditions.
Learn more →
Scientific Advisory Board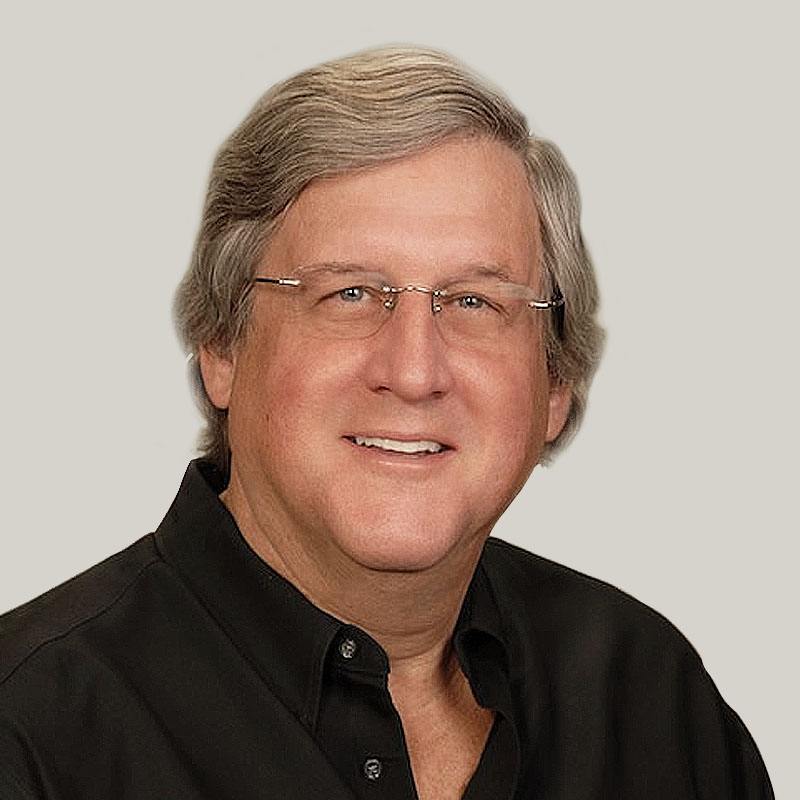 Dr. Michael Yapko
Award winning psychologist, author and clinical hypnosis expert.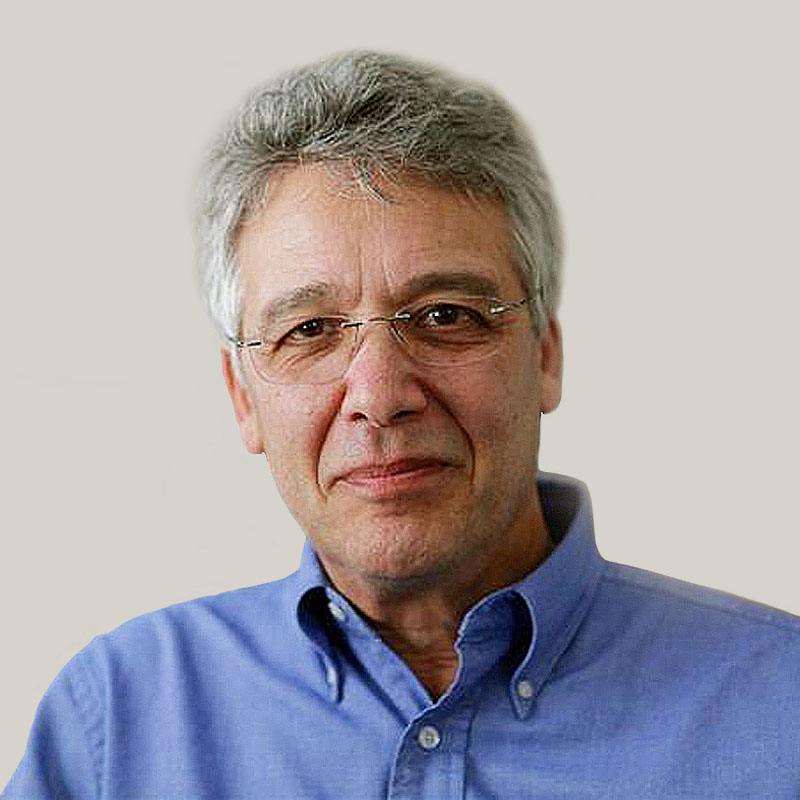 Dr. Irving Kirsch
Associate Director of the Program in Placebo Studies and Lecturer in Medicine at Harvard Medical School.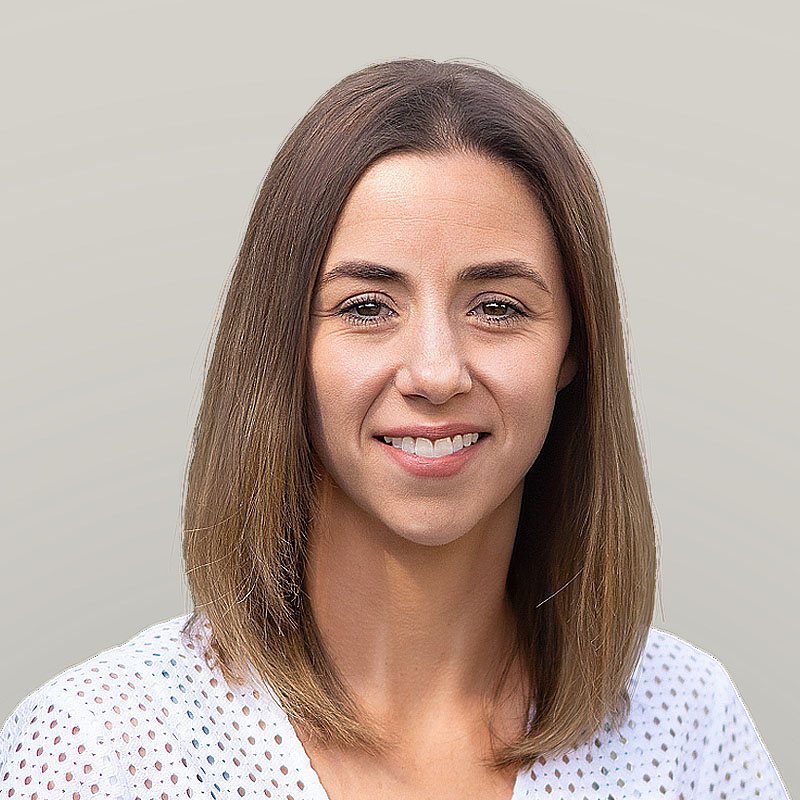 Dr. Simone Peters
Psychophysiologist & Gut-Directed Hypnotherapist Monash University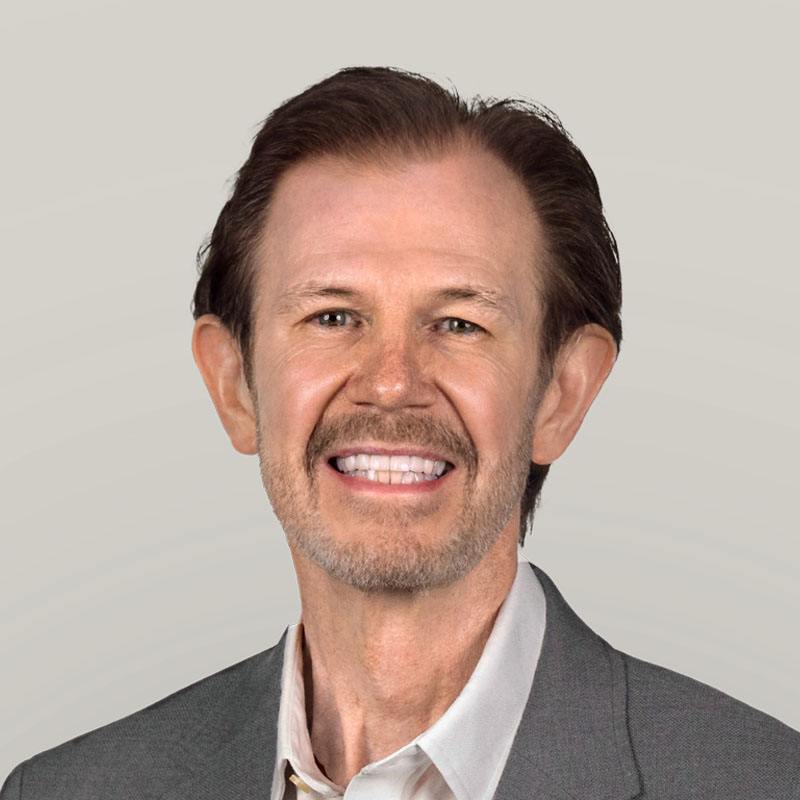 Dr. Gary Elkins
Professor, Psychology and Neuroscience at Baylor University.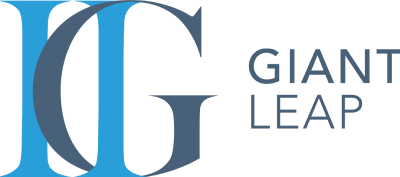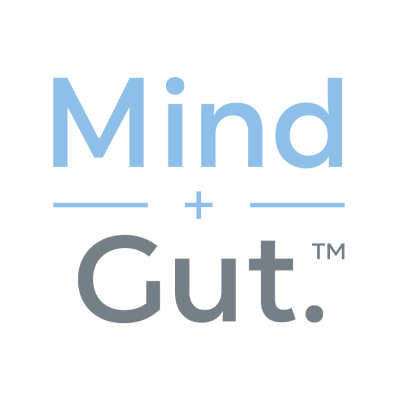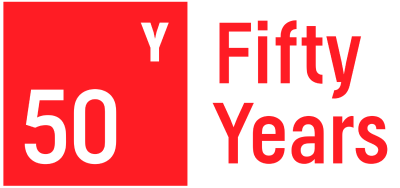 2018
2019
2020
2021
Co-founders Alex and Chris introduced to hypnotherapy for anxiety.
Mindset Health completes the Y Combinator accelerator and decides to begin focussing on condition-specific products.
Second product (Nerva for IBS) was released.
Mindset pivots towards health outcomes and becomes Mindset Health.
Mindset Health partners with leading gut-directed hypnotherapist and researcher, Dr Simone Peters, to create a digital therapeutic for irritable bowel syndrome (IBS), Nerva.
Mindset Health is accepted into Y Combinator, and raises US$1.1m Pre-Seed round led by venture capital firm Fifty Years.
Mindset Health launches Connect to help clinicians refer & track digital therapeutics.
Mindset Health welcomes Employee #1 to the team.
Mindset Health launches Nerva on Android Play Store
Mindset Health partners with neuroscientist and hypnosis researcher, Dr Gary Elkins, to develop a digital therapeutic for menopause & hot flashes, Evia.
Mindset Health publishes it's first study into Nerva in Gastroenterology that found clinically significant changes reported by users.
Mindset Health raises a US$5m Seed round led by James Beshara.