We help overthinkers to stop thinking and fall asleep.
To make this mission come true, we unite the world's best hypnotists with our intuitive apps. We believe that everyone deserves access to a reliable sleep aid like hypnosis.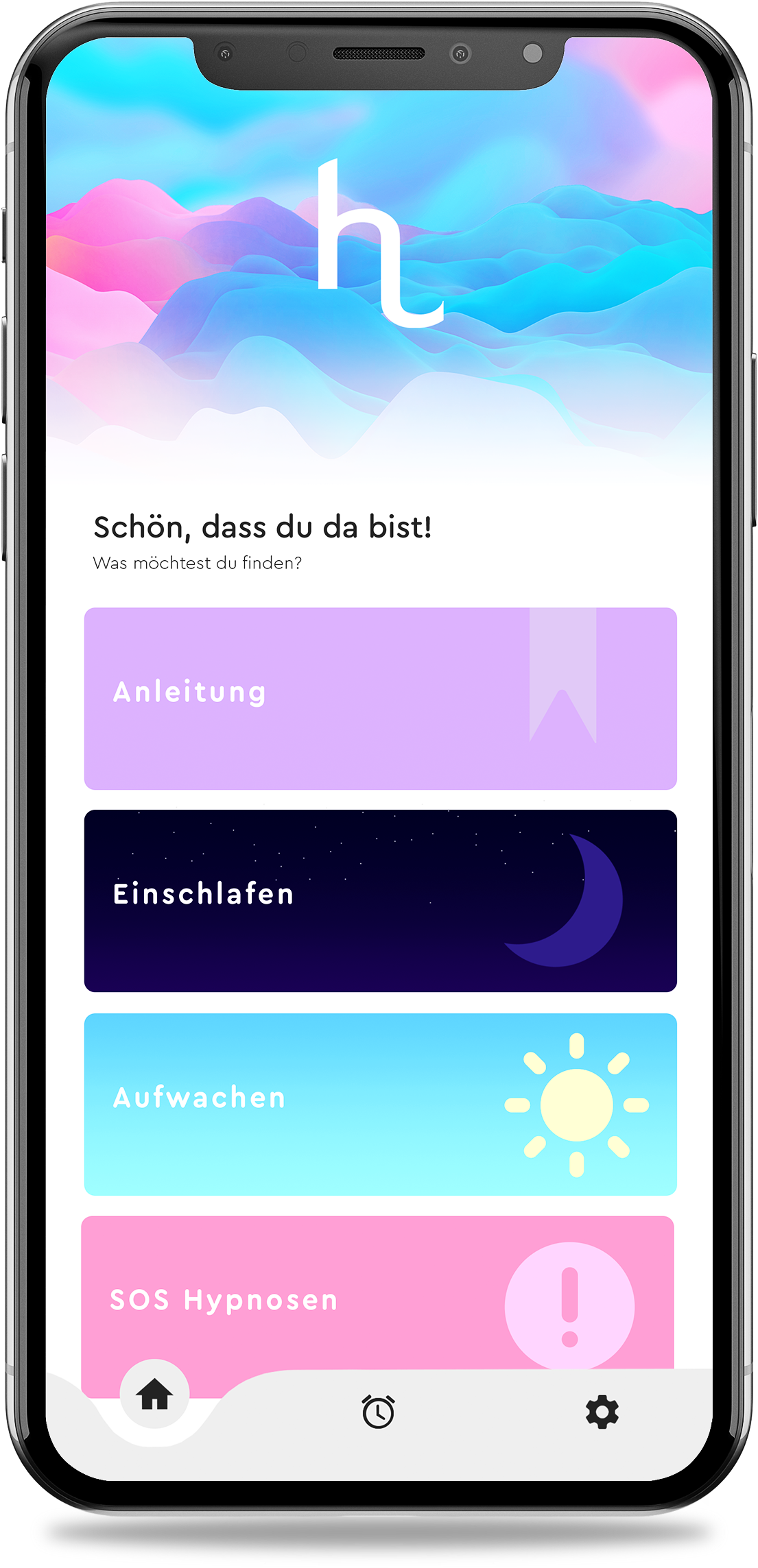 This is how it all started: Here you can see the first version of the hypnu® app
"I founded hypnu® because I want to change that such an effective tool as hypnosis is still tainted with so many myths and prejudices," explains Johannes Jäschke (founder of hypnu®).
"Most people only know hypnosis from show hypnosis, where people on stage forget their names or act as if the hypnotist is magically controlling them.
However, this has nothing to do with "real" hypnosis. Because hypnosis originally comes from medicine. Even before anesthesia was invented, healers used hypnosis to switch off their patients' pain during surgeries. Hard to believe, but true: Even today, German health insurance companies, for example, reimburse hypnosis at the dentist if there is an allergy to narcotics.
How many people could benefit from something so powerful as hypnosis? But they don't dare to try because they confuse hypnosis with magic, voodoo, or the like.
Having personally experienced how well hypnosis helps with falling asleep, I knew that I had to change something. So I started hypnu® to remove the fear of hypnosis from more people so they could use it for themselves and live a better life."
Our vision is to create the world's most trusted anxiety and sleep aids.
In doing so, we contribute to a world in which people can make decisions not out of fear, but relaxed and out of love.
Uniting the world's best hypnotists
You will only find the best hypnotists on hypnu®. Every year we are looking for new hypnotists who will not only impress their clients, but also our demanding content quality team.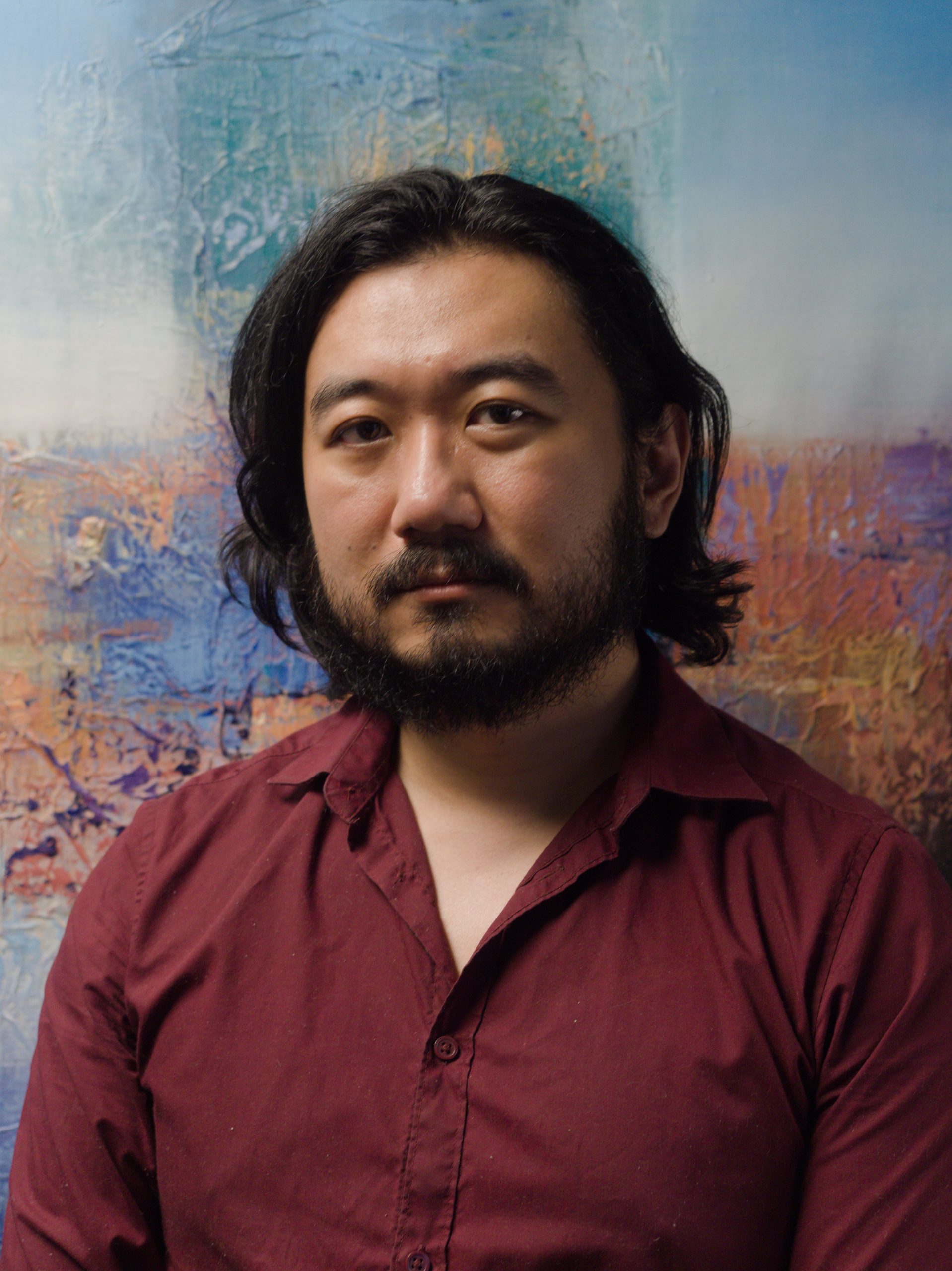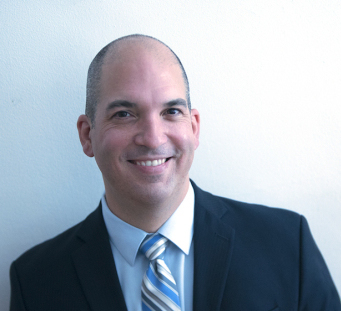 We are the ones who make hypnu® what it is. And we are constantly looking for new team members! So if you want to contribute to our vision and grow surrounded by inspiring people, apply here.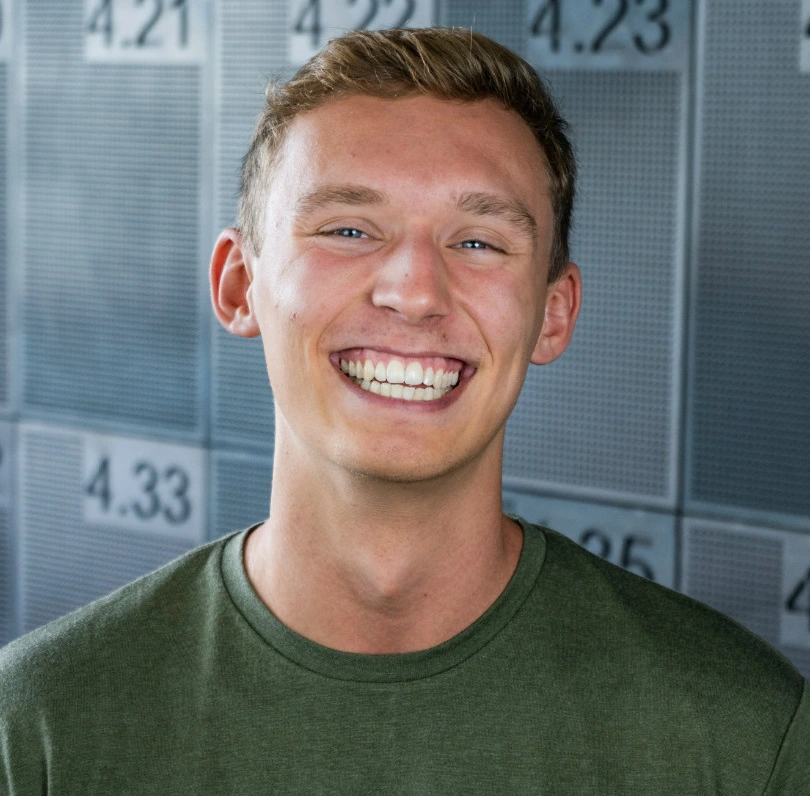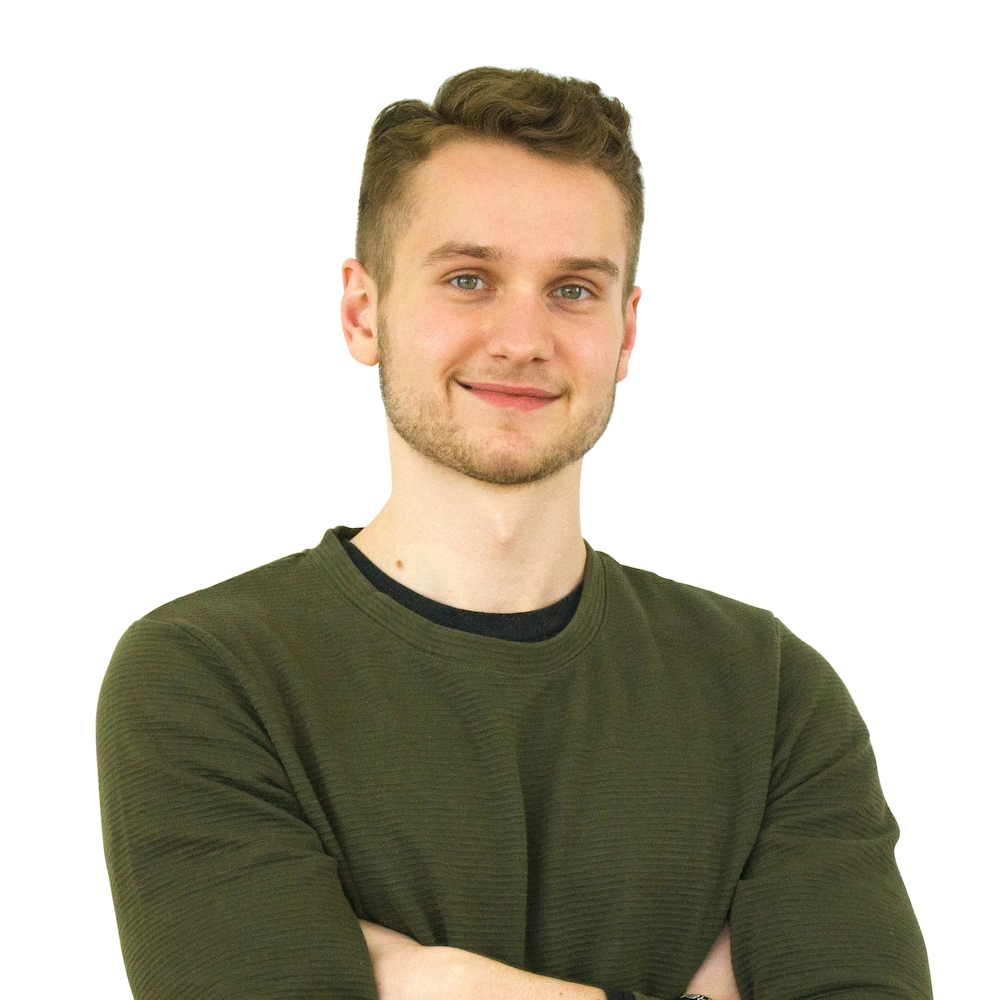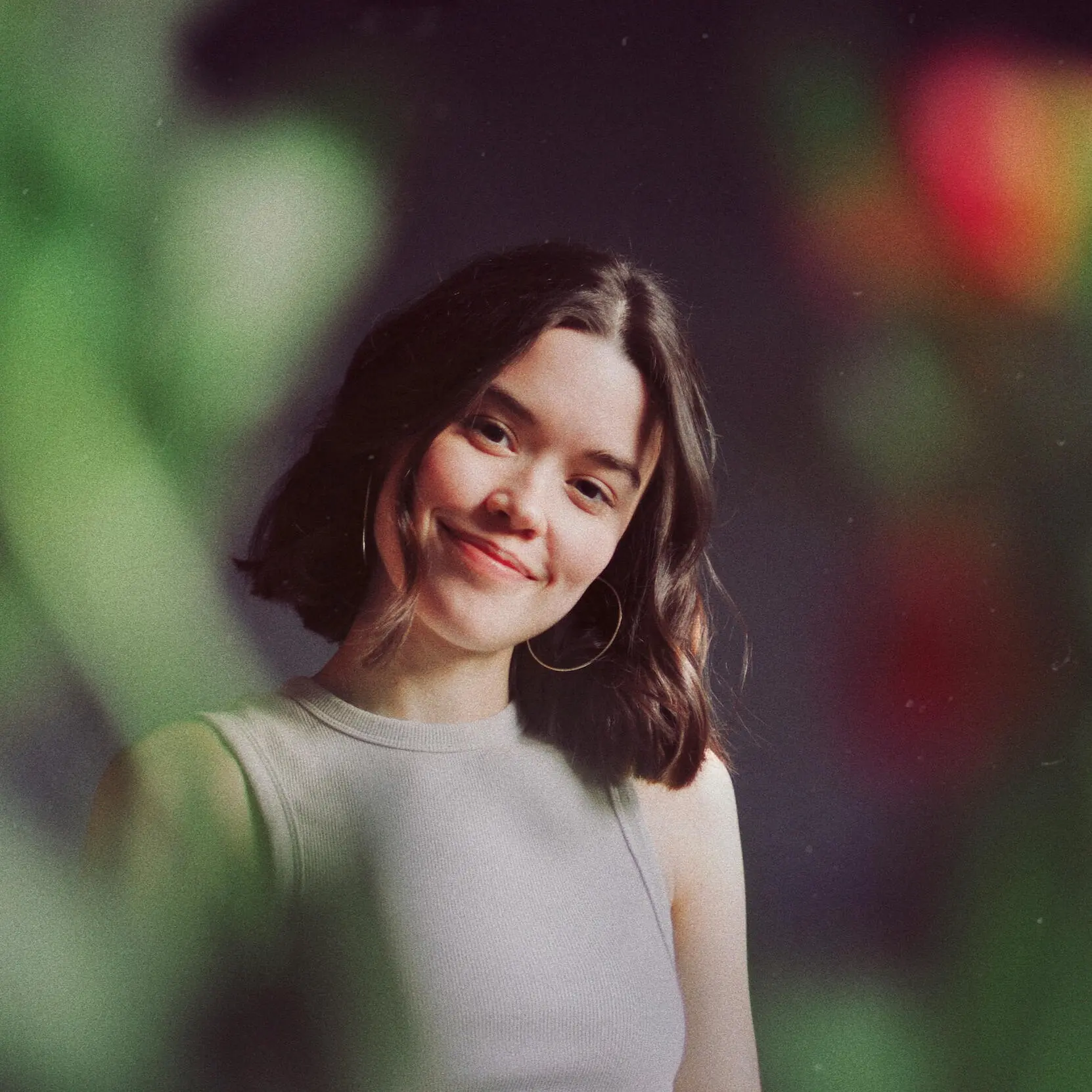 Head of Content & Quality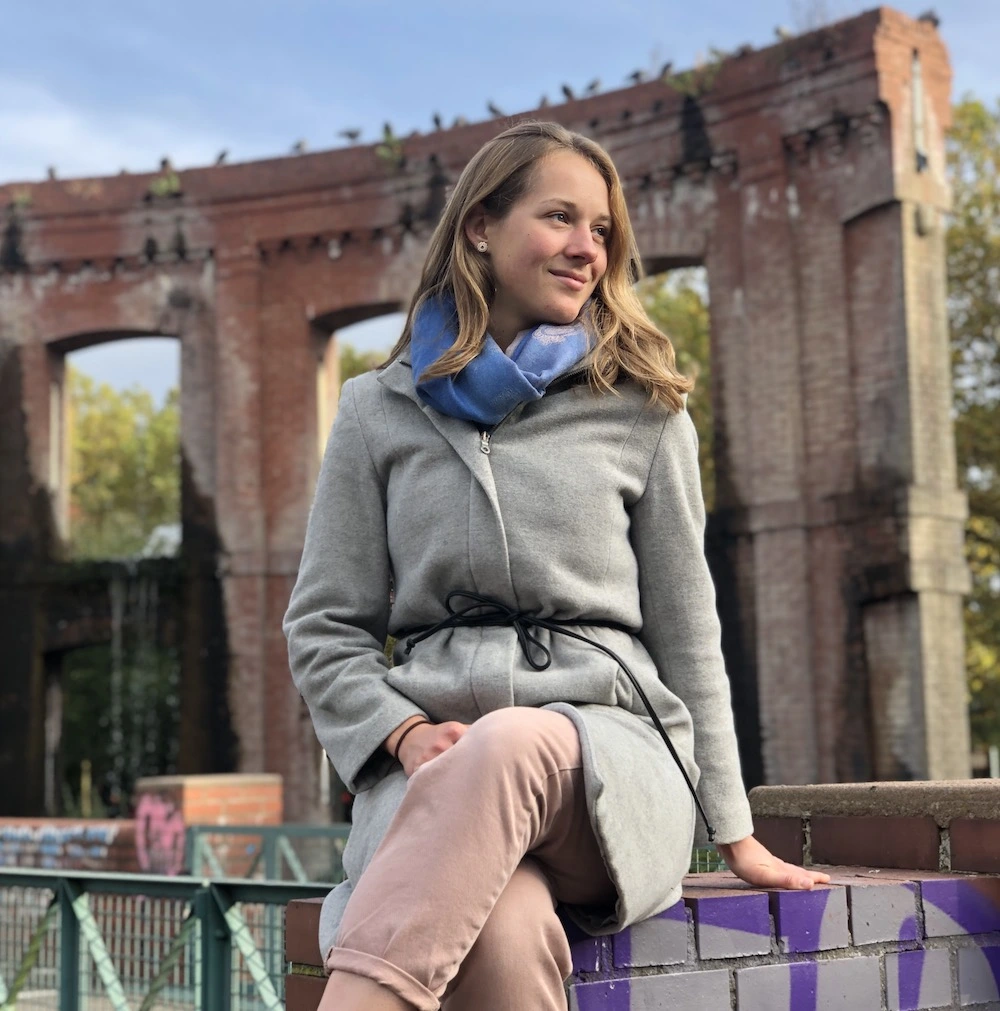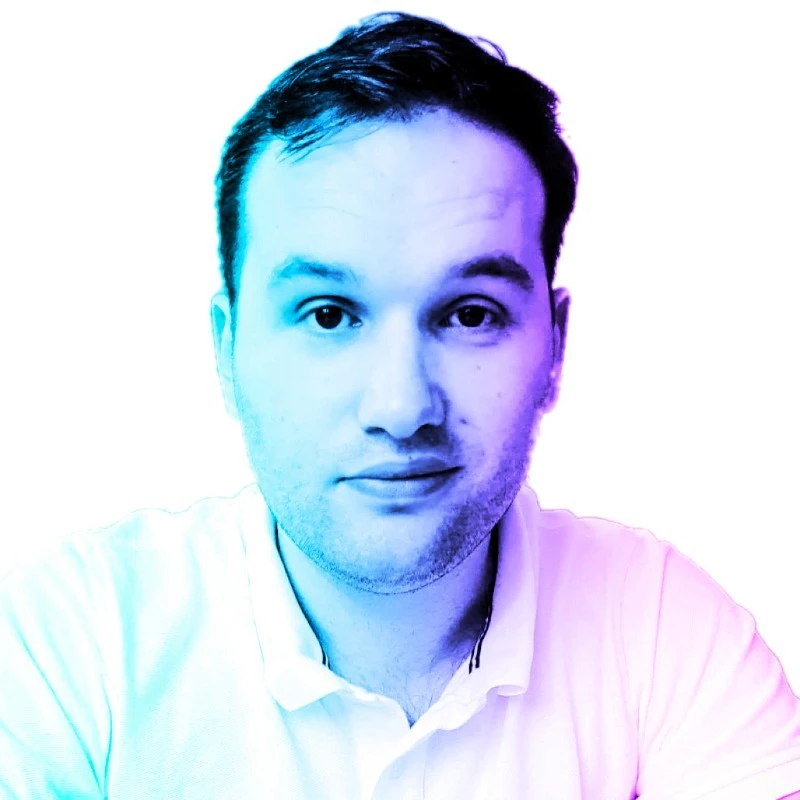 Lead Developer iOS/Android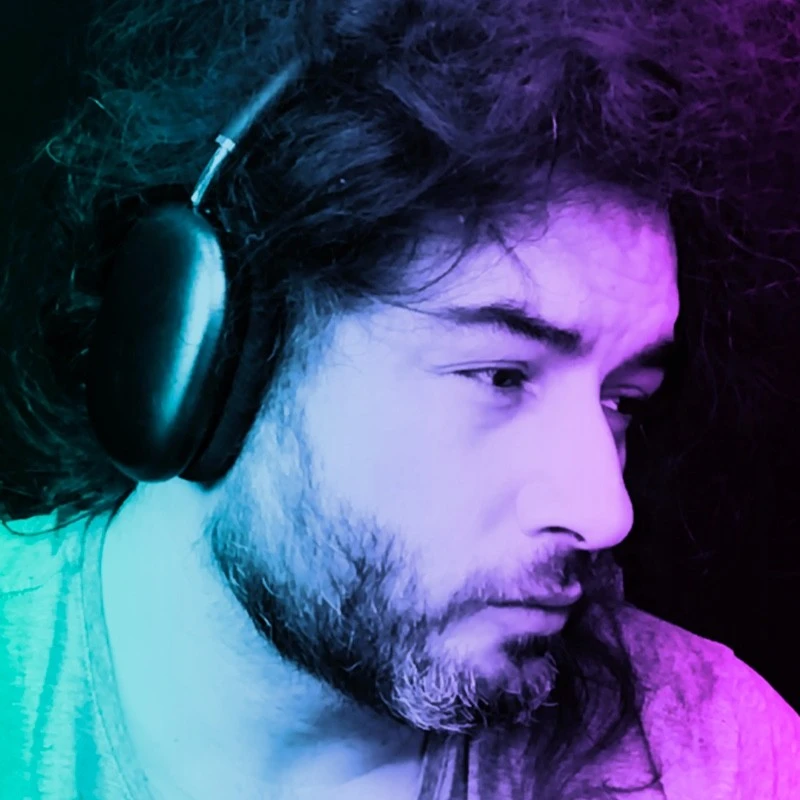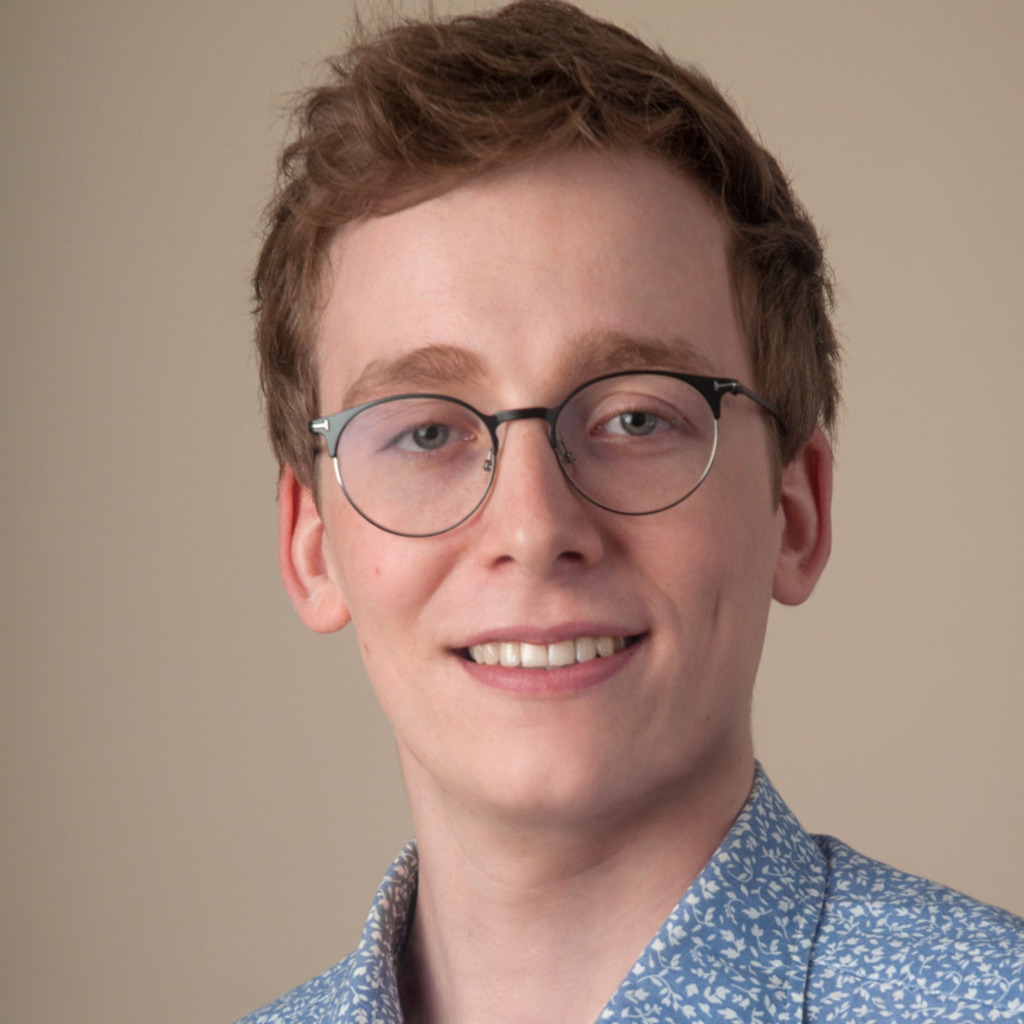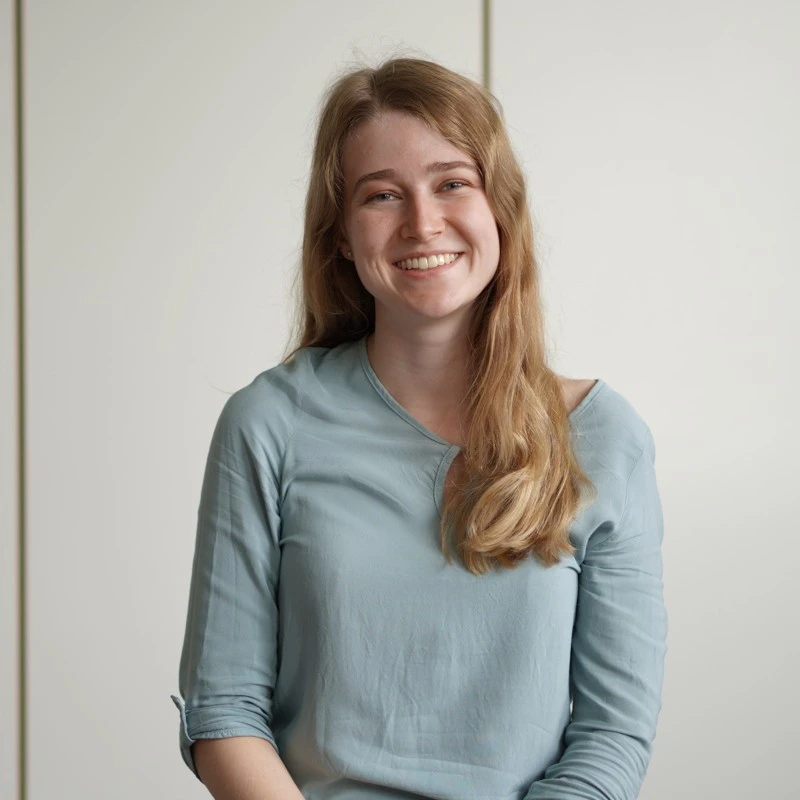 Made with Love in Europe.
All rights reserved. © 2022 hypnu